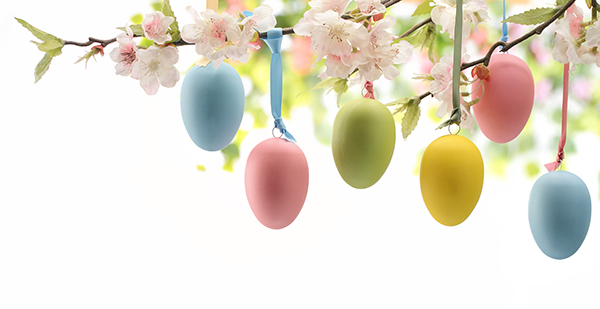 Our annual Easter Celebration for kids and families will be held on Saturday, April 13th, beginning at 10:00 a.m. We'll have crafts, songs, treats, and stories designed to teach the kids the meaning of Easter, along with our popular Easter basket give-away and, of course, plenty of candy to go around! Please plan to join us and bring your children, grandchildren, neighbors' children—all are welcome!
CREATION MUSEUM ADVENTURE!
The youth, children, young adults, and anyone else who would like to join in on the adventure will be headed to the Creation Museum on April 13th. Our Easter celebration is in the morning, and then at 2:00 p.m., whoever would like to meet and tour the museum together can hitch a ride in the church bus or carpool. We will meet at the Creation Museum and enjoy two hours together before heading back to the church. I will be posting and sharing an updated flier as the date approaches. The cost per ticket, attractions, parking, and directions can all be found at the Creation Museum website (creationmuseum.org). Please feel free to contact pastorchrisosterbrock@gmail.com for more information!
We offer a variety of activities for children, including:
 – Sunday School classes for all ages (9AM)
 – Wednesday night activities – both "fun" and "learning" activities
 – Vacation Bible School
 – Special events such as the Annual Easter Egg Hunt, the Juggler for Jesus, and trips
 – Children's musicals
---