M.W.B.C. Youth Grades 7-12 : The Way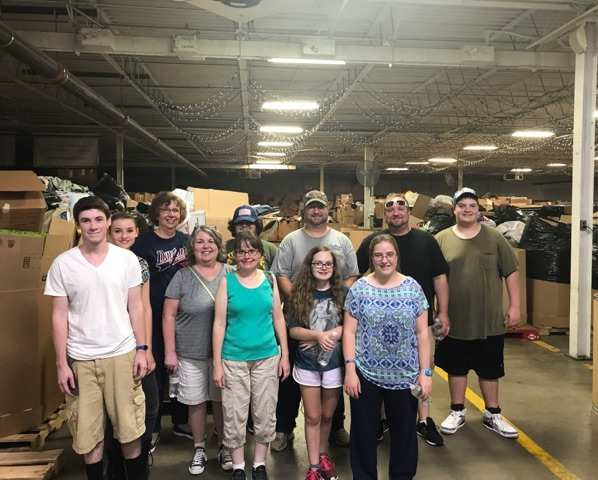 The youth and several adults went to Matthew 25 Ministries toward the end of September. This experience is always so beneficial in understanding that followers of Christ are called to serve and be the hands and feet of Jesus. Part of the impetus for this experience is that the youth are participating in a ten-week program that we do each year: The Live Different Challenge.
This year the focus is on the Sermon on the Mount, which is found in the Gospel according to Matthew, chapters 5-7. We hope to do much more serving in the weeks to come as we study God's Word together and seek to live out our faith.
Pastor Chris Osterbrock
Young Adult Community
Several young adults have participated in the small group covering the Letter to the Philippians. This group has met a number of times and will continue until the Christmas season. We look forward to starting more small groups for our young adults as the year comes to an end.
Pastor Chris Osterbrock