M.W.B.C. Youth Grades 7-12 : The Way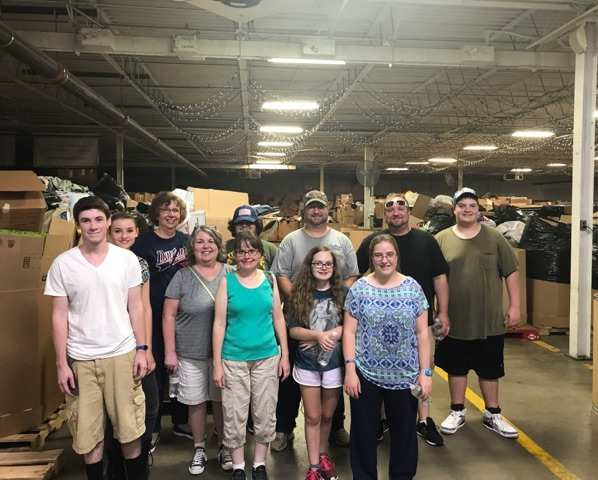 The youth have been working through the redemptive story of the Bible each Sunday morning since January. We've made it all the way to the book of Acts and will meet our goal by the end of the year. Wednesday nights the youth have been participating in the Live Different challenge which is intended to equip young people with the Gospel in an active way.
This year we are studying the Sermon on the Mount (Matthew 5-7) and will come to a close the week before Thanksgiving. We have volunteered at Matthew 25 and anticipate more volunteer opportunities before the end of the year.
Pastor Chris Osterbrock
Young Adult Community
The young adult small group covering the book of Philippians is still working through the text every Tuesday evening at the Osterbrock house. In December, the young adult community will celebrate the New Year together with a party. It is the hope of the group that we'll have several community service projects planned as we head into 2018. Keep your eyes peeled for more updates!
Pastor Chris Osterbrock