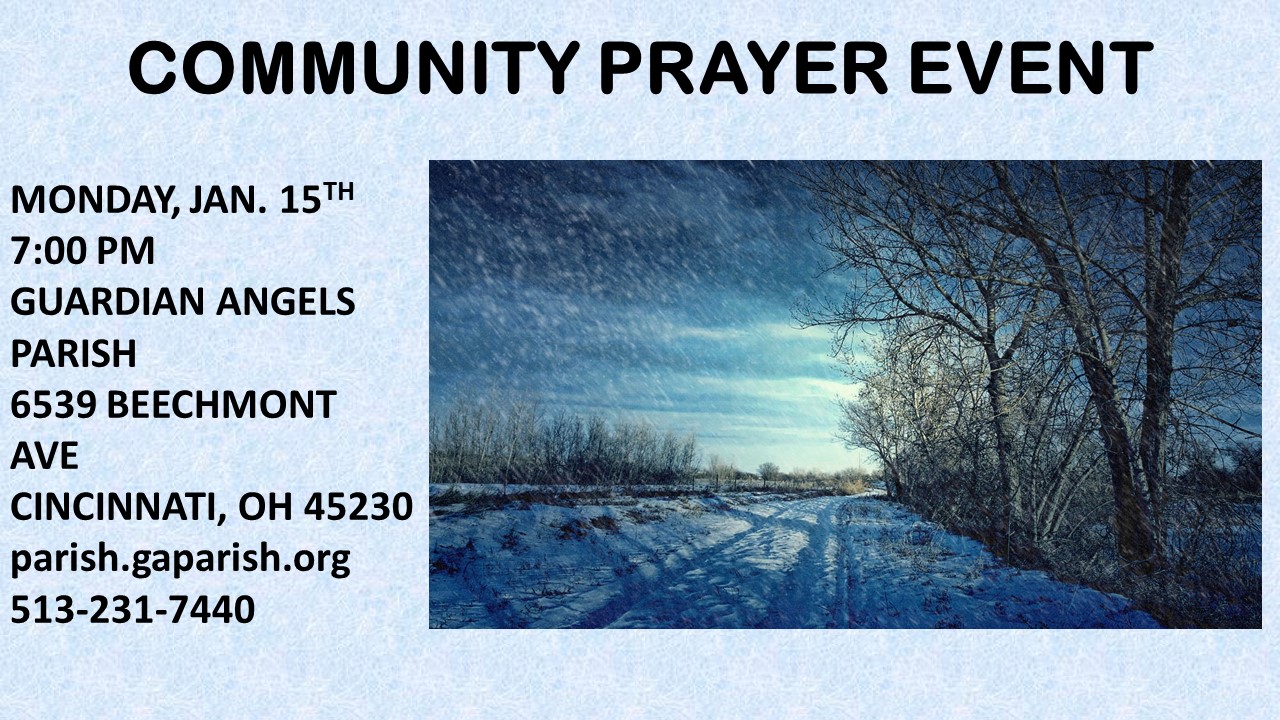 In this series of events, churches in the community have joined together to pray for heroin and other addictions, and the violence, crime, struggle, and pain that go with it. All are welcome.
Mt. Washington United Methodist Church and Pastor Penny Magee will be hosting the Community Prayer Event on Monday, November 20th at 7:00.
Please join with us in praying for our community and the great epidemic we are battling with substance abuse.